Speak at

Love Tomorrow 2024

Become a speaker and share your vision at Love Tomorrow 2024. At this unique gathering of like-minded people, your ideas and voice can truly make a difference in working towards a better future.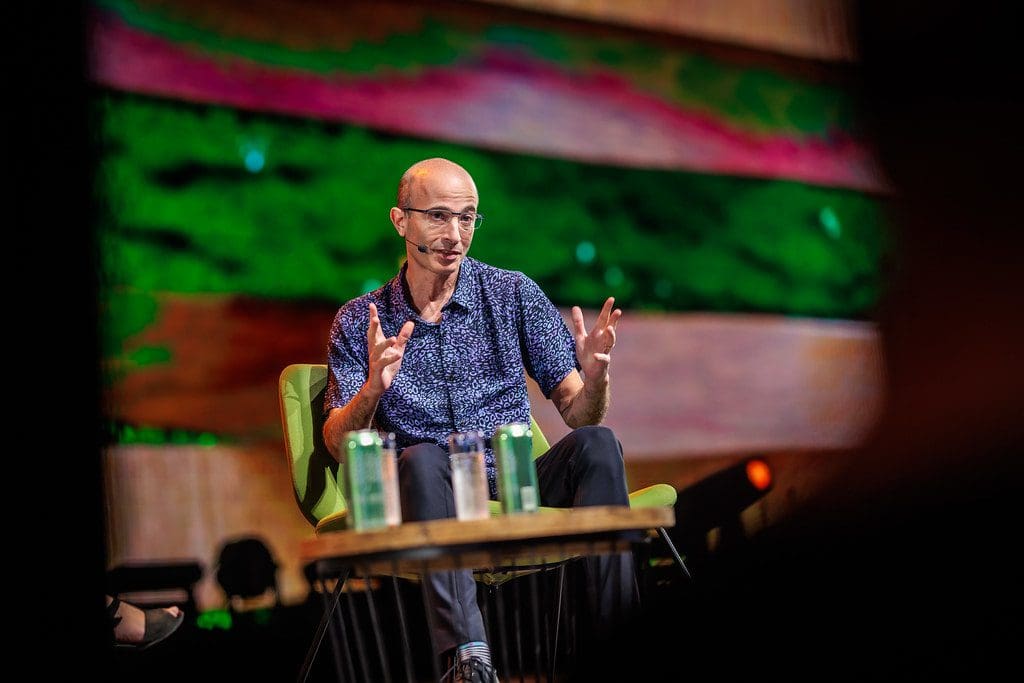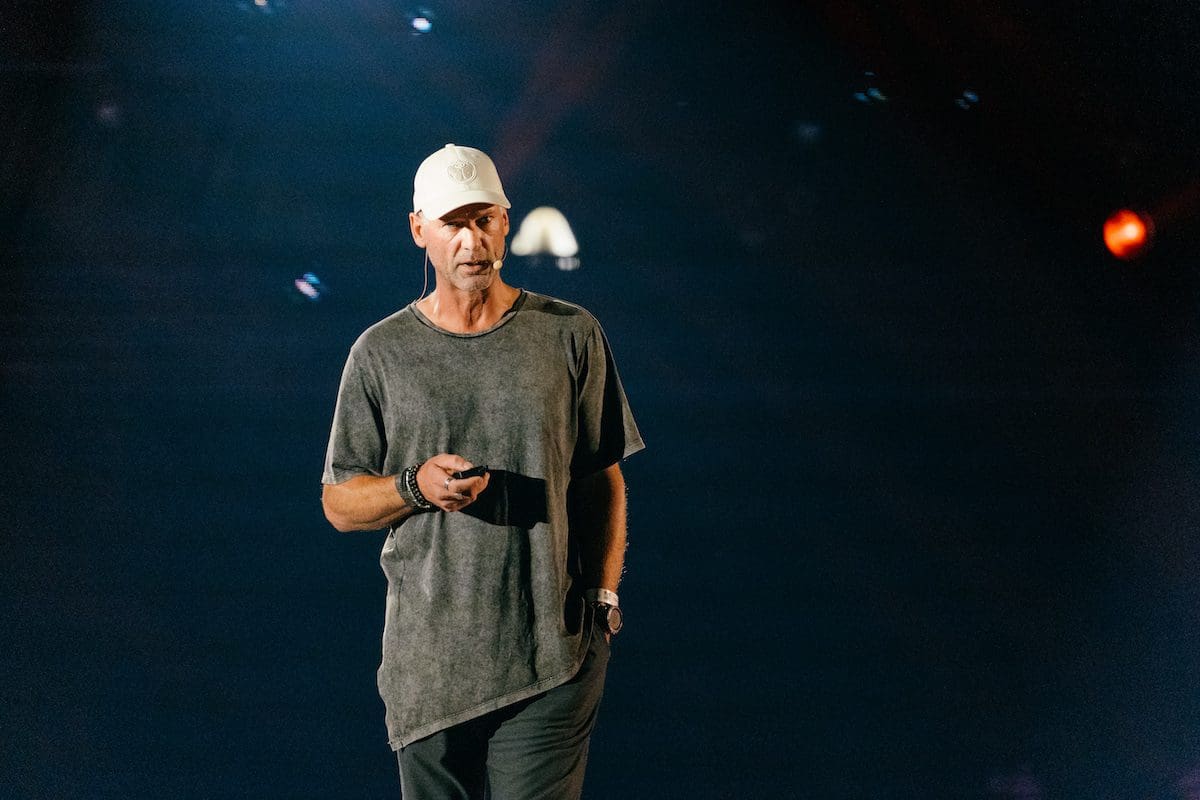 Love Tomorrow 2024 is all about unity, community and fresh ideas. If you'd like to be part of the global movement, simply fill in the application form below. Include as much information on your topic as possible, as well as sharing past experiences. Applications close on February 2nd.
Picking speakers is done in two parts.
The selection process has two parts. First, the Love Tomorrow team reviews the applications to find the best fit for the event. Then, the Love Tomorrow community votes on who they'd like to hear. This way, it ensures that speakers are varied and topical.